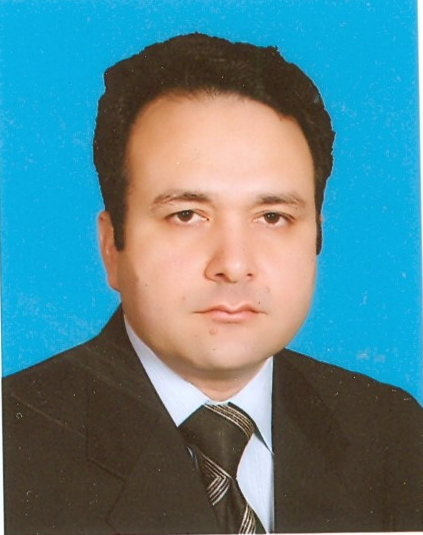 Having Twenty (24) years of comprehensive experience in the field of Taxation Management and planning with special reference to Sales Tax and Federal Excise, Corporate development and Investment Plans, Accounting System development, Audit and Compliance, MIS development and monitoring, Feasibility and project studies.
Core Competencies:
• Taxation management and planning of business concerns and dealing with the Tax Authorities and other Governments departments & agencies.
• Internal and External Audits of corporate and non-corporate concerns.
• Financial and Marketing feasibilities, Financial Statements Analysis.
• Writing of procedures and manuals & litigation for business concerns.
• Development & restructuring of different industrial projects.