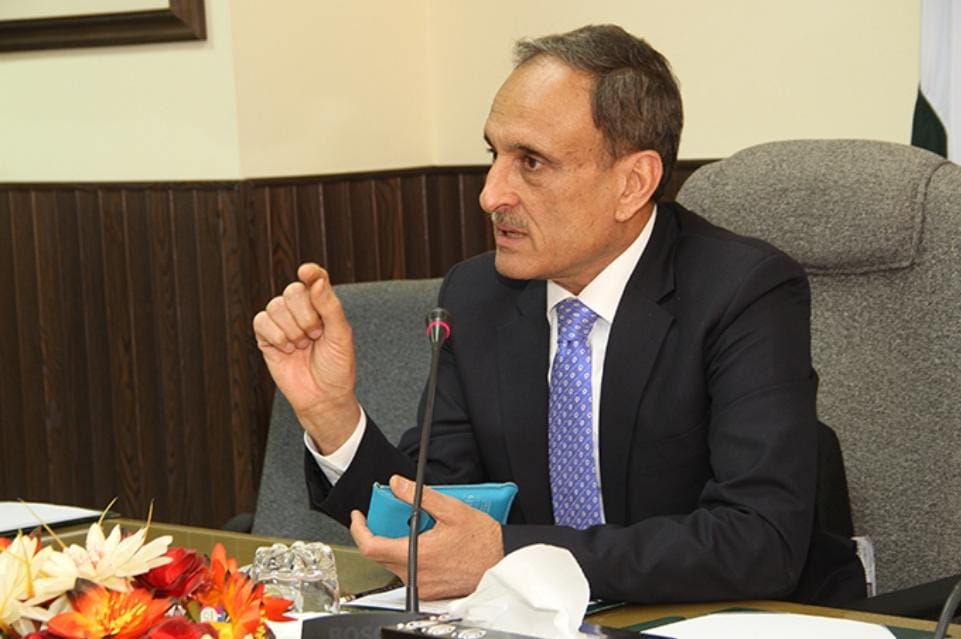 Dr Muhammad Irshad is the ex-Secretary Revenue Division Government of Pakistan and former Chairman Federal Board of Revenue (FBR). He has more than three Decades of experience in Tax Administration and Reforms. With his medical qualifications attained at Khyber Medical college he was called by Pakistan Army for compulsory service in the Army Medical Corps. Later he joined Khyber Teaching Hospital as surgical registrar. While being in the service of Health Department he qualified for the Central Superior Services (CSS) WITH the 13th batch of commoners in the erstwhile Income Tax Service OF Pakistan.
During his early part of service, he further enhanced his qualifications by obtaining an MBA in Finance, LLB and Master's degree in Public Administration. Furthermore, attended trainings and capacity building courses in the most prestigious international institutions in different countries.
Working at the top level of Government of Pakistan he was responsible for achieving the National budgetary targets, and ensuring that the vision of country leadership is reflected in fiscal policy and presented before Parliament. He was responsible for overall administration at the top level of all the field formations of Federal Board of Revenue pertaining to policy making and enforcement. He was also responsible for managing operations as well as training and capacity building of the organization's staff.